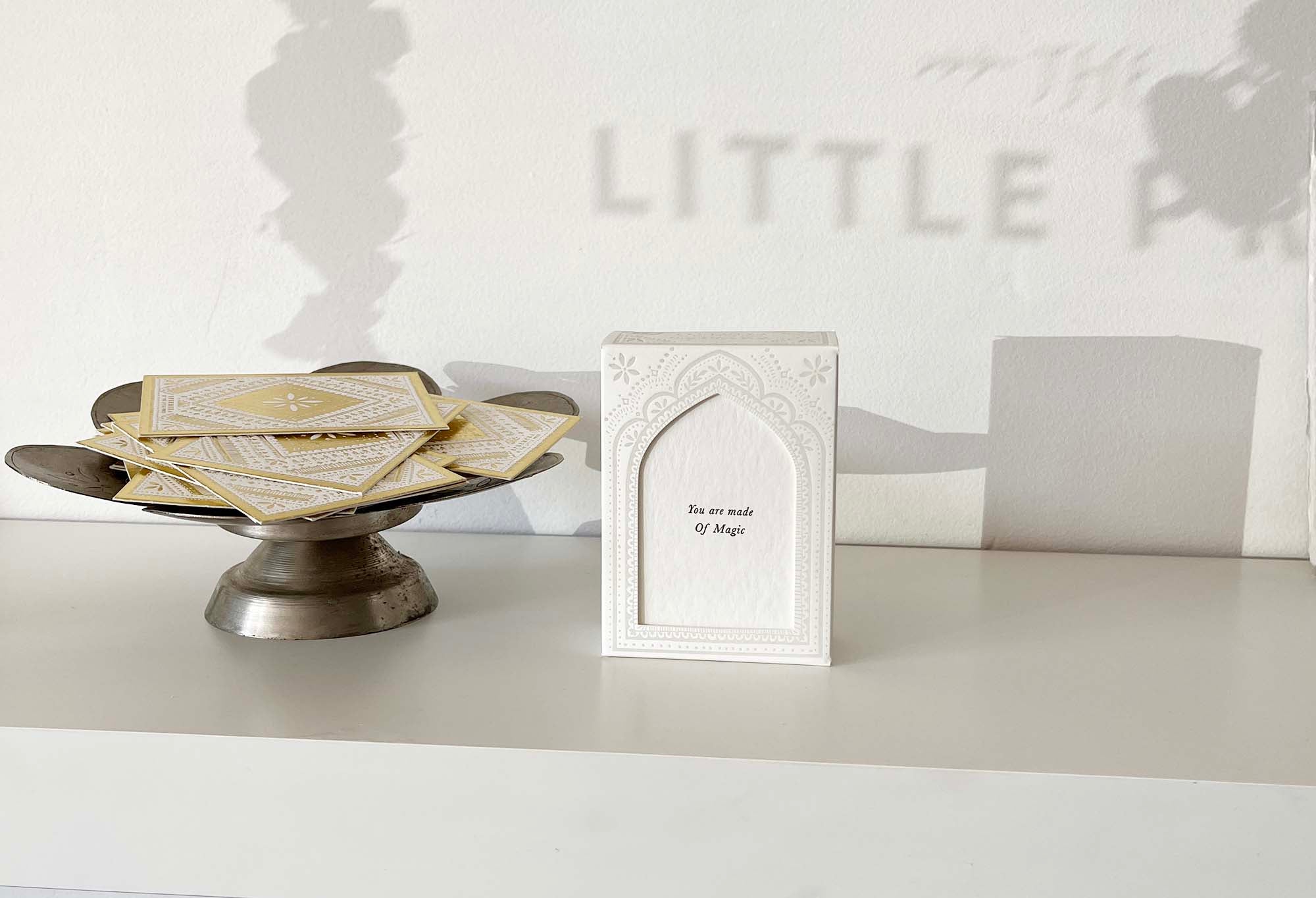 WILD FLOWERS GROW FREELY
One of a kind art print on a divine sheet of handmade silk paper, full of silk threads with a natural warm tone. Hand pulled Screenprint with white ink to repeat the flower of life pattern. Hand water coloured, with flower details in watercolour and gauche paint.
In the hours whilst the paint is applied a musing will form in my mind, which is then what I have embroidered onto the print to finish, making each one unique, and a beautiful combination of art and prose.
sold unframed, packaged carefully, rolled into a mail tube.
signed by the artist ES.