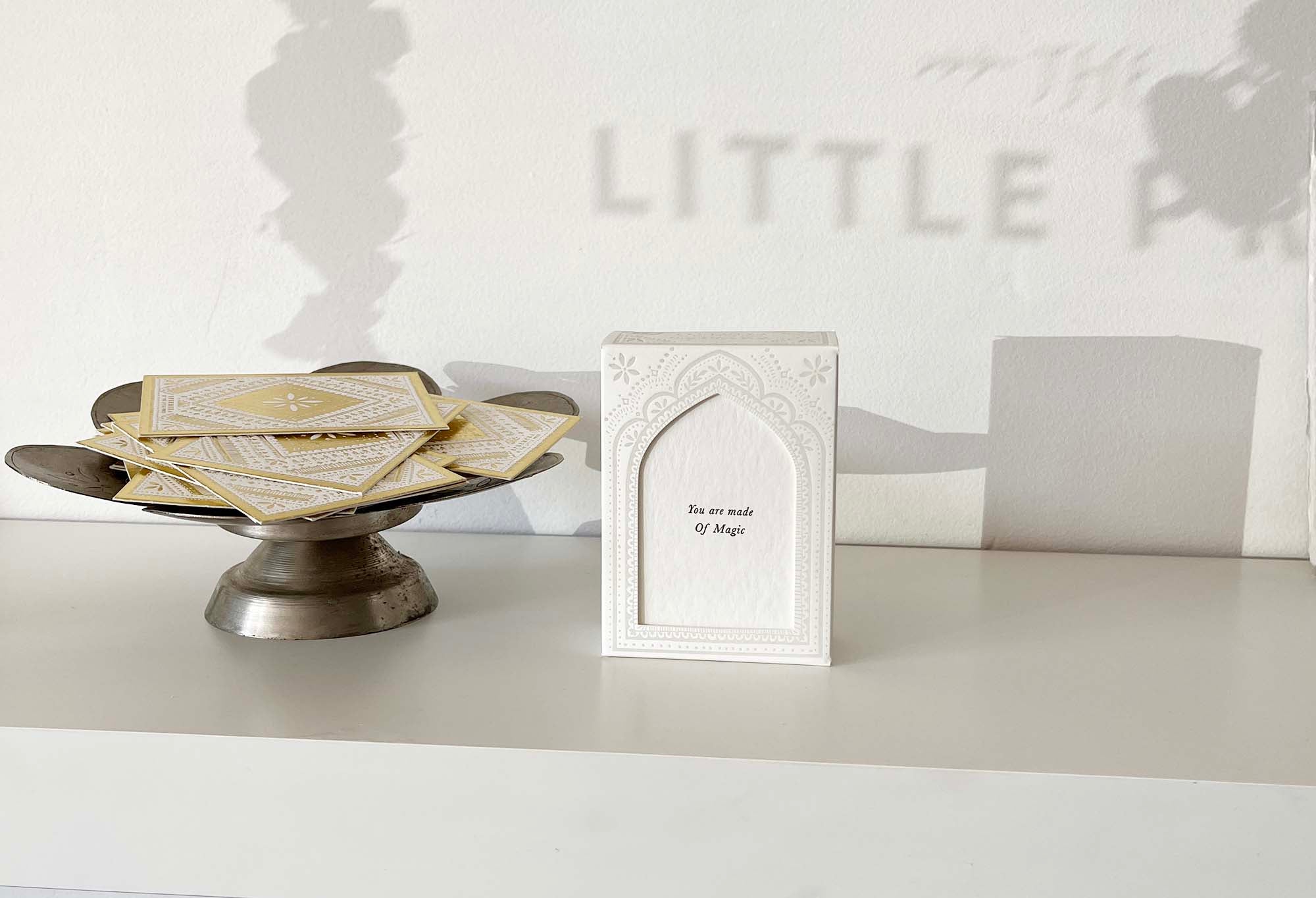 Moving studios boxes of seconds have been uncovered like little paper treasures!
Ones that might have a slip on the registration and the print is not quite in the right place, the right colour, samples from development, little specks or marks on the paper, marks on the covers - little things which didn't make it past our super high quality control. They make great little bargain bundles.
Please note, these are heavily discounted studio seconds as they are not perfect and at a retail or wholesale quality.
Send yourself a bundle of paper joy!
BIG MYSTERY: 8 x cards & envelopes from all occasions and available designs in the seconds pile. some repeats within the set, a total mixed bag.
please note, all products in our mystery packs are seconds, and are not our retail and wholesale quality.
They have small imperfections, including crooked cuts, mis alignments, colour shifts, specks in the paper, scuffs or blemishes, sample or discontinued design.