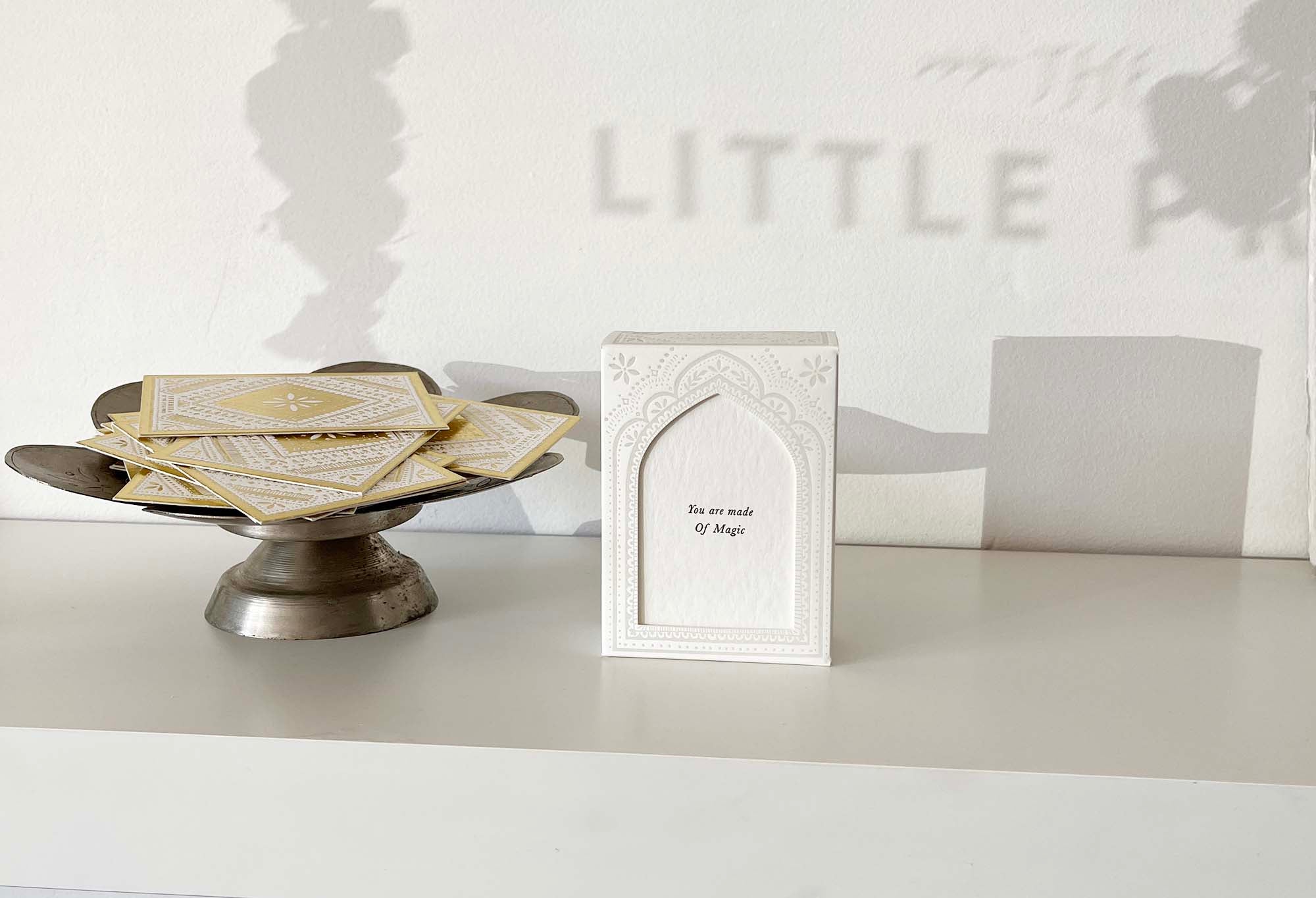 Have you ever sat on a pebble beach, holding a pebble in your palm, feeling it's weight and smooth edges, wondering how many hundreds of years it took, for the ocean to smoothing it out so perfectly?
We created as many little pebble incense holders as our hands could make to recreate this - image shows the exact, one of a kind pebble holder for this listing. holds most incense sticks
approx 30-60mm wide
Pictured with a hand rolled incense from Halka B, Fremantle. Sold without incense stick - pictured to show the angle the stick may sit on.