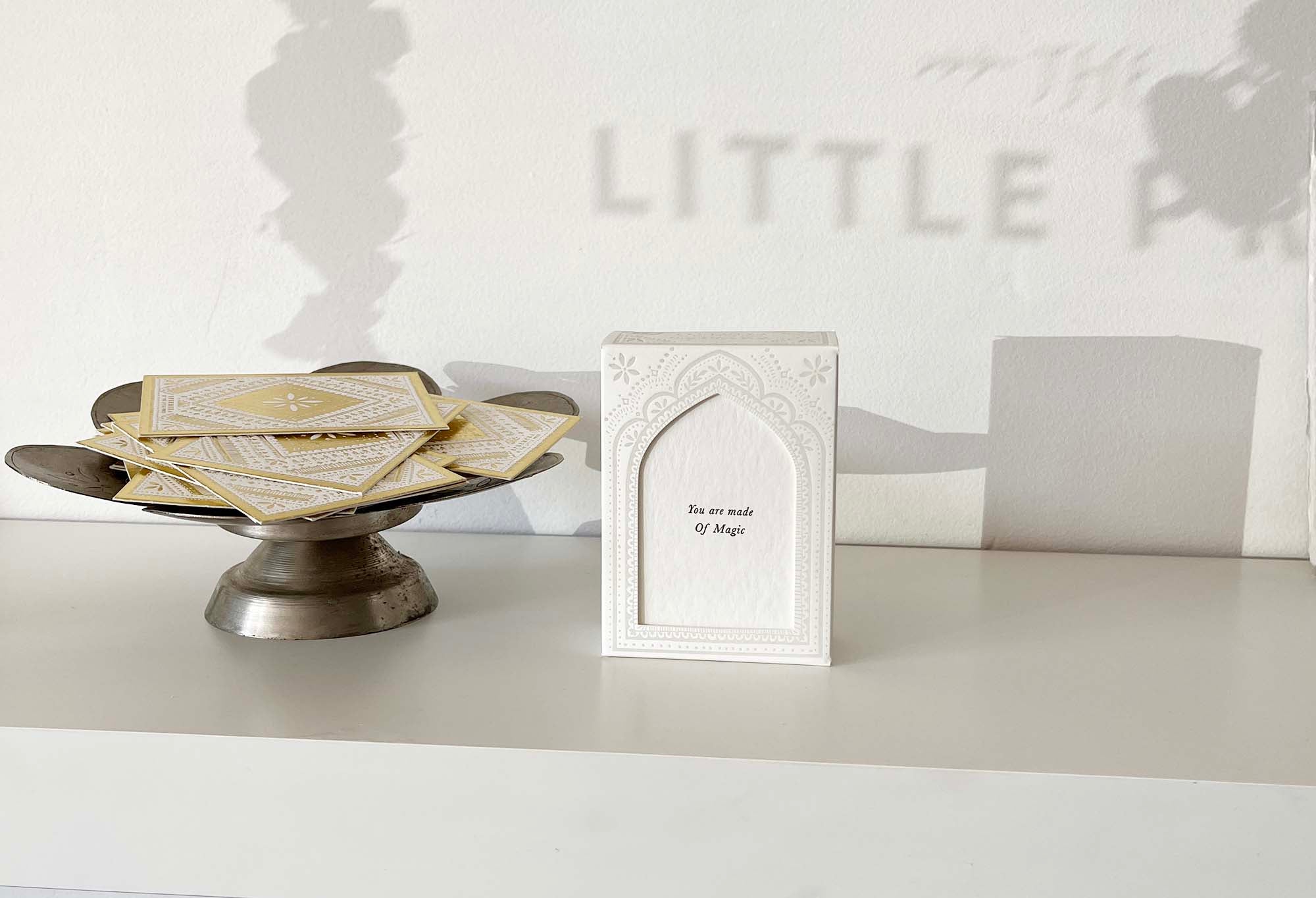 "I have loved the stars too fondly to be fearful of the night" 
A beautiful quote by Sarah Williams, perfect for the wild hearts. A reminder to chase the things that make your heart sing, even if it takes you away from the safe harbour.
Raw Handmade paper in a textural light grey paper (115 x 160mm)
The delicateness of the fine lined silver foil, and the rough textural paper results in this wild, romantic print.
hand lettering in shiny silver foil
super limited editions - less than 50 printed