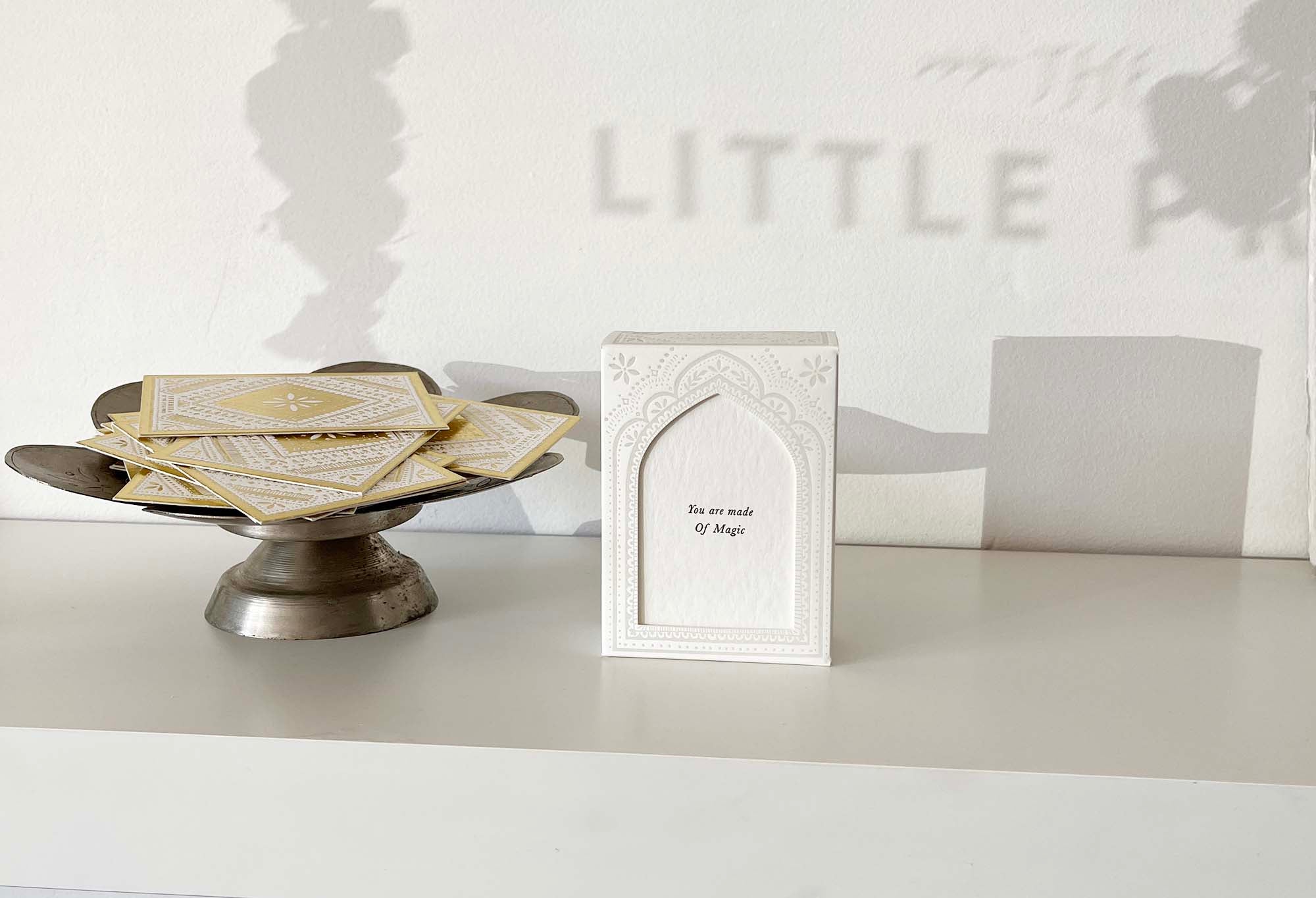 Will you be my groomsmaid?
Printed in a luxurious letterpress light grey and crisp black ink. The perfect balance of bohemia and elegant minimalism.
Timeless, keepsake cards, for asking your favourite people to be part of your wedding. Inclusive
of traditional roles, as well as non-traditional wedding parties, and same sex weddings.