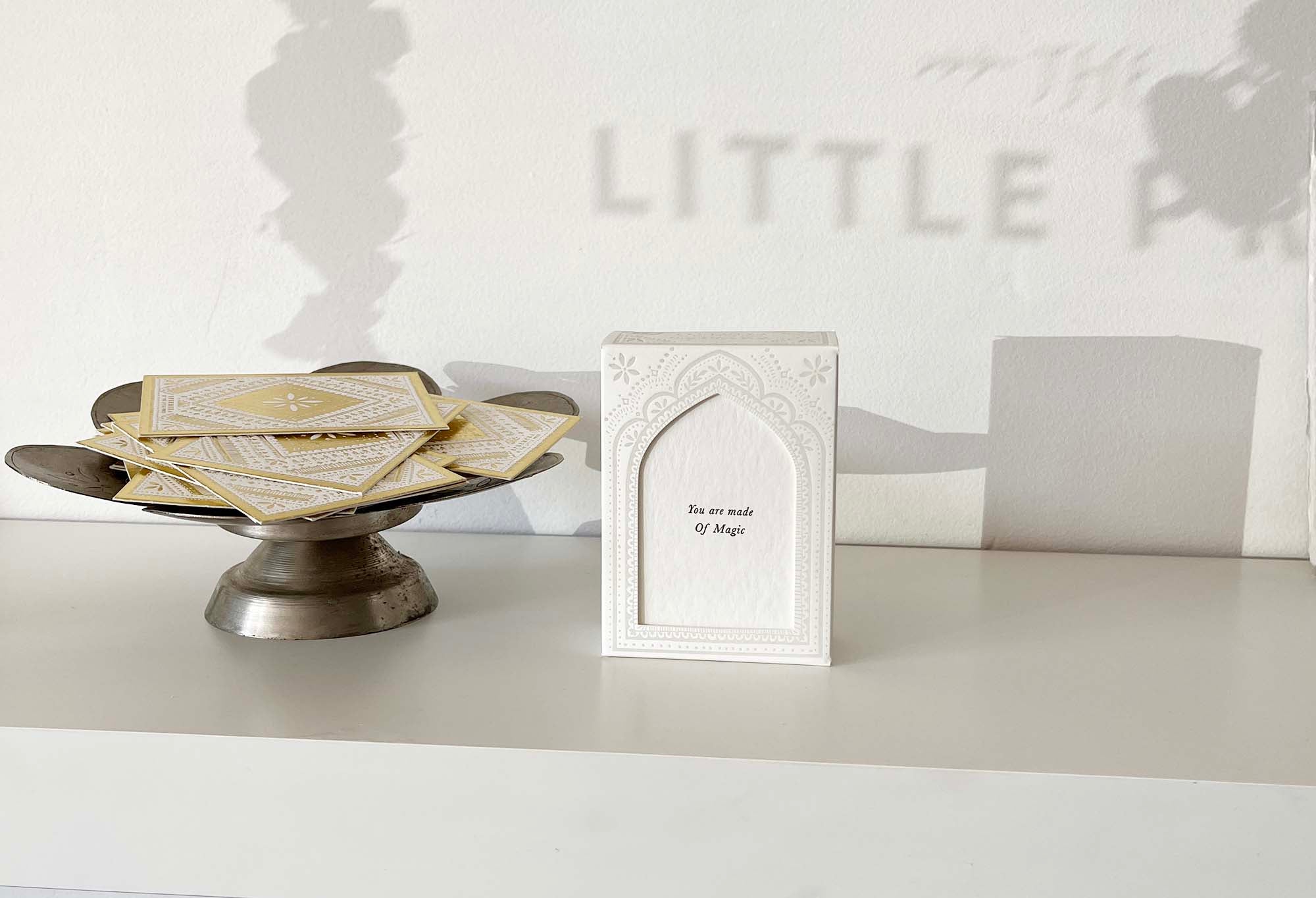 From the Symbol gift card range -
Hand drawn delicate and detailed Luna Moth was inspired by the story of how the Luna moth is attracted to the moon, but can never reach it. I created the hand drawn details from my own imagination.
A beautiful, feminine card which would be lovely for so many occasions, and "just because" too!