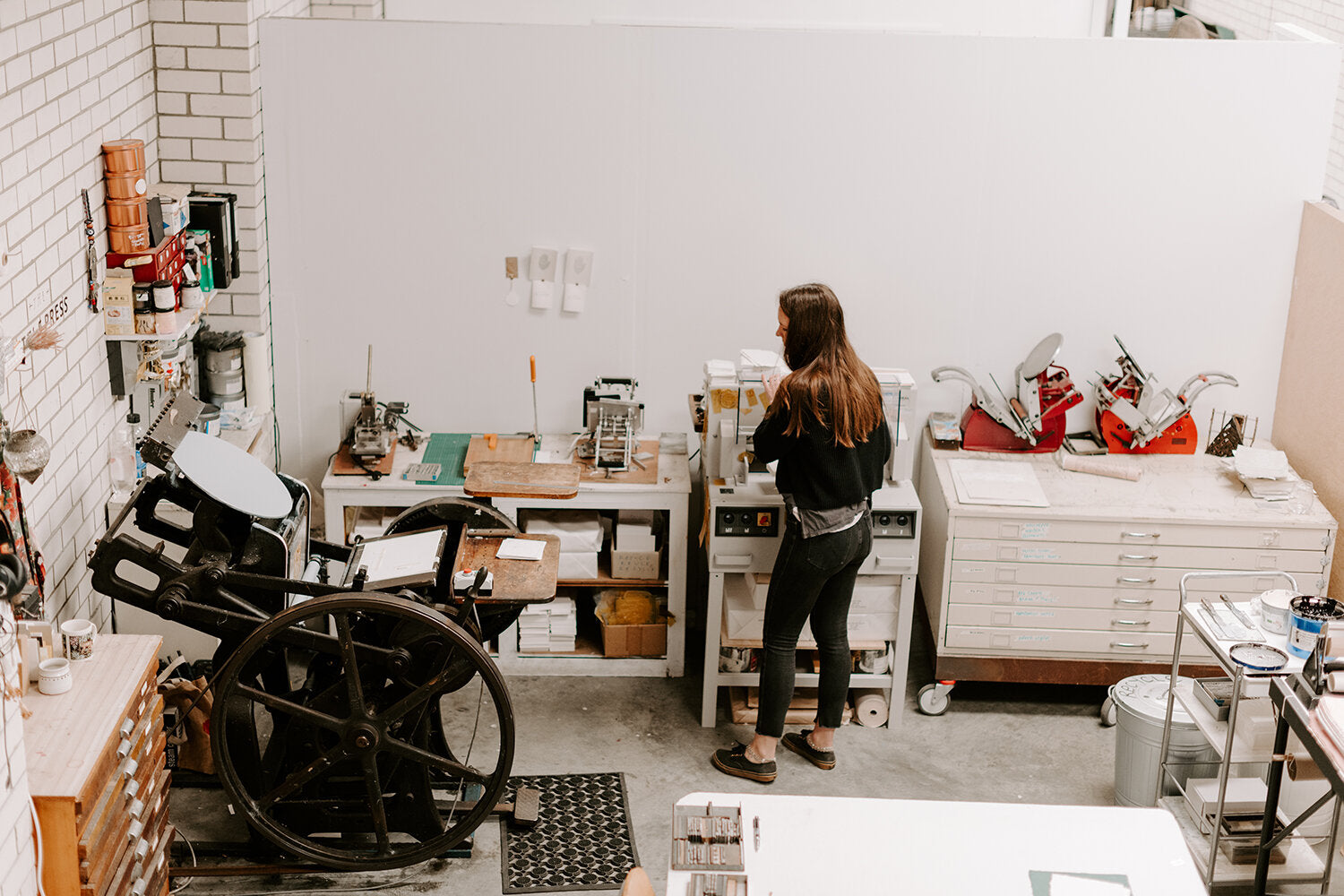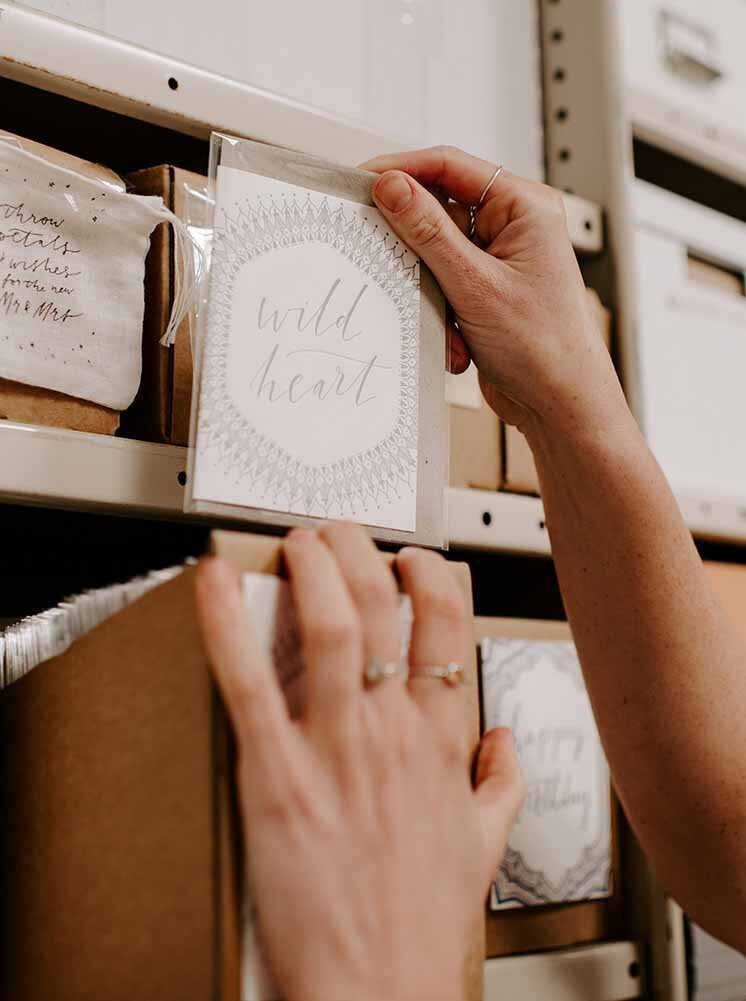 FOUNDED BY EMILY, 2013
"We make intricate, fine detailed designs, printed to perfection into premium papers. Our unique designs come from the heart and soul."
Years of travelling to far flung places, collecting inspiration from many different cultures and experiences all comes through in our designs. Like offerings from far away lands to inspire the hearts of our clients. 
The Little Press started out as one little hand operated printing press named 'Leo', and very quickly grew into something much bigger. Whilst freelancing as a graphic designer, Emily was making tactile letterpress art out of her hand drawn designs, as a way to nurture her creative soul away from the computer screen.
The Little Press has it's roots in art and design, which makes our style so unique and unmistakable.
Our main press (aka 'Big Boy' / 'Buffalo'), a beautiful old Chandler & Price, weighing in about 750 kilos. We found him in an old garage near the ocean, where it had lived my whole lifetime, but ofcourse at nearly 100 years old, it wasn't long in letterpress time. 
The big press allows us to get that beautiful, tactile impression into a large area of our paper, with it's own two tonnes of momentum. Each sheetr needs to be hand fed - one at a time - adding a beautiful slowness to our production to really focus, with the time to make sure each piece is printed perfectly.