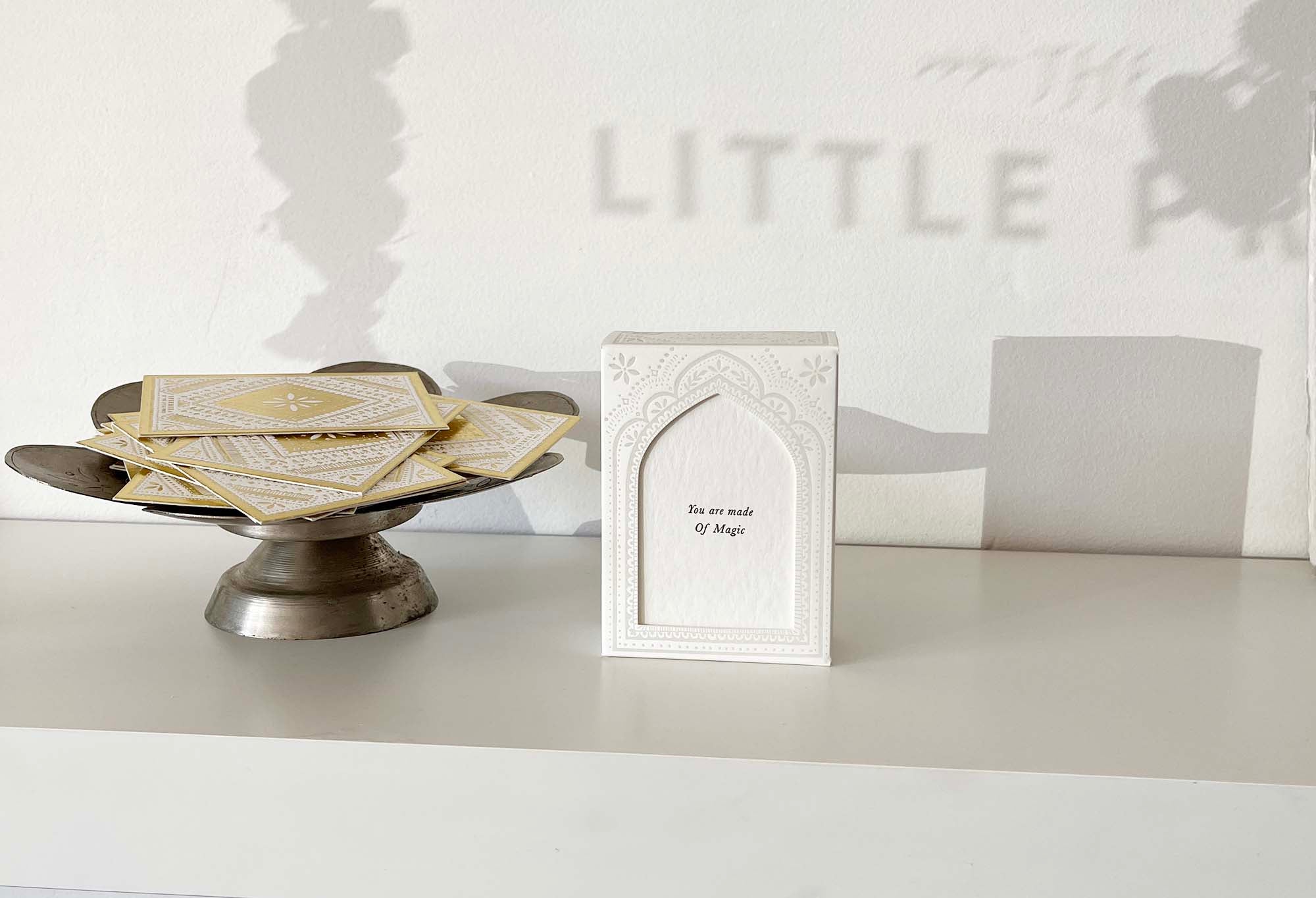 Raw texture of beautiful handmade 100% cotton paper paired with crisp, modern and minimal typography. Add in some boho details into the set, or keep things completely minimal with only the words.
Invitation size 125 x 178mm (4.9" x 7")

addition of hand lettering component for personalised couple's names & highlighted words



Blank, white, unaddressed envelopes included.

After purchase, we will be in contact with a proof for you to check and make any changes to before we print.

Request up to 3 variations for colours, paper options or envelope colour to see in the proofs.

Available in portrait or landscape format.

Wording is not restricted to wording shown.

Let us know in the notes if/how you'd like to mix and match patterns in the suite, including patterns from any other designs in our Off the Shelf. We are unable to edit the patterns, but happy to mix and match within the suite.  

Please note: The printing for this design will be digitally printed - there is no letterpress impression or shiney foil from our more luxurious collections on our website. The papers are thinner 270-250gsm. Please see our FAQ's for more info.